Eco Products
When bringing a new product to market, we use a point-based check sheet system to evaluate the degree of environmental considerations made at each stage of the product's life from design, development, and the procurement of raw materials to manufacturing, distribution, application, consumption and disposal.
We evaluate the product's concept, its use of renewable materials and any environment benefits it offers. A product that surpasses a set number of points is designated an Eco Product. Here at Sanyo, we incorporate the overall ratio of eco products into our management index. In 2017, our Eco Products accounted for 25.0% of total sales.
Product Contribution to Reducing CO2
In order to demonstrate the degree to which our products contribute to reducing CO2 emissions, we have formulated and implemented a set of standards for calculating product contributions to reducing CO2. These standards are used to quantify the amount of CO2 emissions reduced during the use and disposal of our eco products as compared to other conventional products widely available on the market.
However, we are not able to calculate contribution levels for all products, so we have only selected those which provide a clear and measurable contribution to reducing CO2 emissions.
As most of our products are used as components in a separate final product, it is difficult to calculate their full environmental impact over the entire lifecycle. As a result, calculations reflect the amount contributed by our products to reducing CO2 as compared to other conventional products. Since first implementing this system in 2012, the amount of CO2 we have helped reduce as of 2017 is estimated to be 378,000 tons.
Viscosity Index Improver VII for Engine Oils – ACLUBE V Series
Amount of CO2 reduced per 1 kg of product ▶ 10-20 kg of CO2/kg of product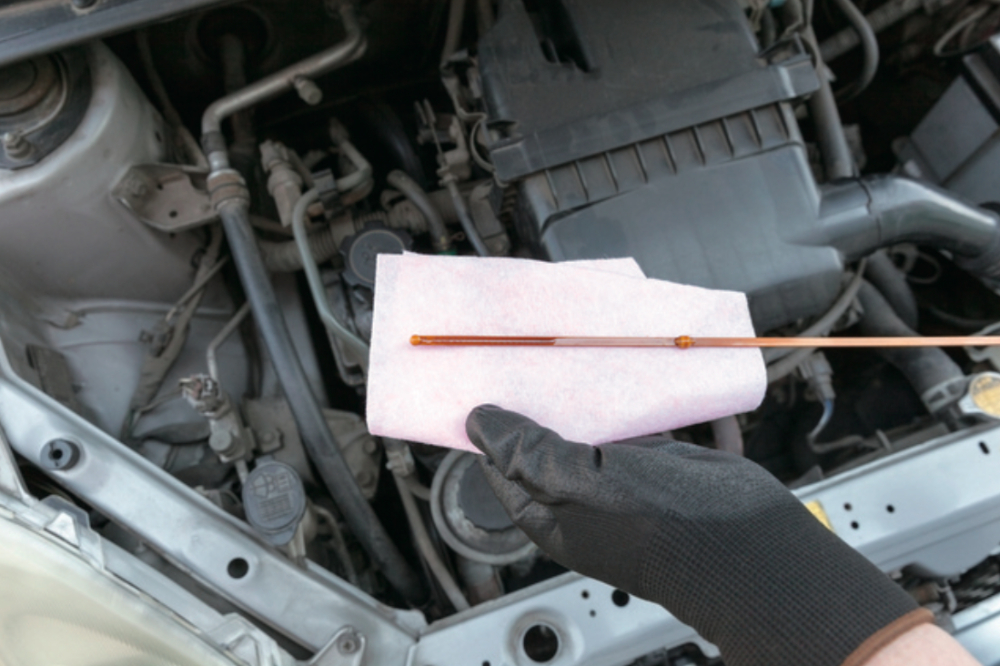 Viscosity index improvers are used to minimalize changes in viscosity due to temperature (increased viscosity index) and prevent viscosity deterioration following extended use (shear stability) — two features demanded of engine oil. Although the properties of the additives required to improve these twin performances are typically at odds, ACLUBE V Series is able to accomplish both by copolymerizing special monomers. As a result, it not only works great with engines but can also be applied to lubricant for AT (automatic transmission) and CVT (continuously variable transmission) vehicles and even promotes excellent fuel efficiency (energy saving) and longer-lasting lubricants (resource saving).
In comparison to conventional products, our ACLUBE Series delivers 0.2-0.4% higher fuel performance, equivalent to 10-20 kilograms of CO2 reduction per kilogram of product.
Meeting the Demand for Thinner Disposable Diapers – SANWET SG Series
Amount of CO2 reduced per 1 kg of product ▶ 1.8 kg CO2/Kg of product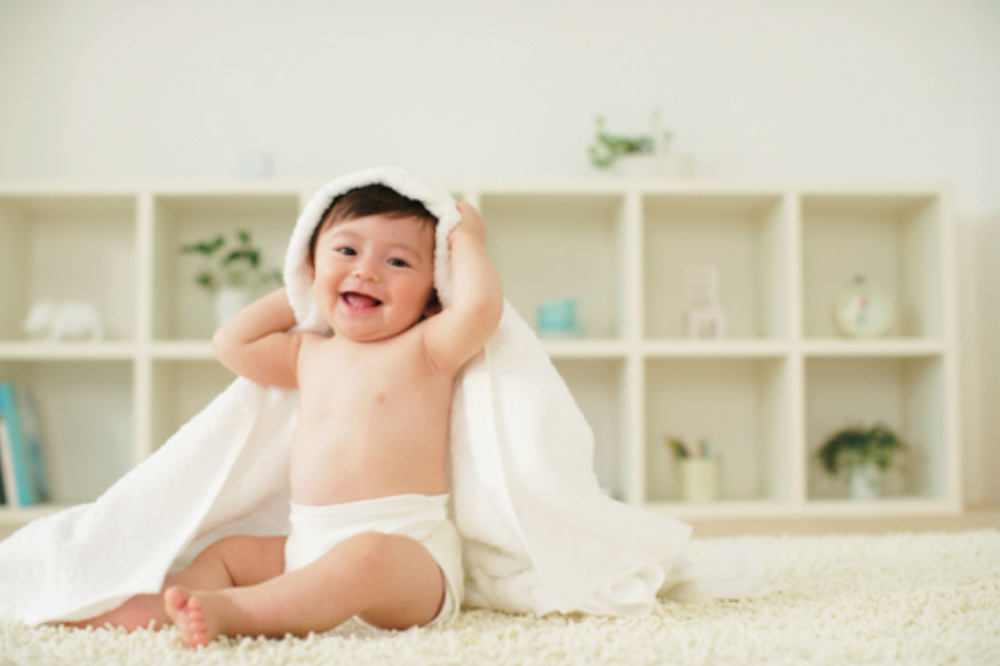 Capable of absorbing up to 1000 times its own weight in water, this series ensures nothing is released once absorbed, even when under pressure. This is the remarkable property of our super absorbent resin (SAP). After being brought to market in 1978, SAP was widely adopted in disposable diapers and a variety of sanitary products and materials. It even spread to other fields such as agriculture, horticulture, food production, logistics, civil engineering, architecture, cosmetics, household goods, toiletries, pet-related products, electrical components and coatings and adhesives.
The SANWET SG Series can hold and distribute a large amount liquid and greatly reduces the total amount of pulp for a thinner diaper. This allows for a reduction in CO2 equivalent to 1.8 kilograms per 1 kilogram of SAP used.