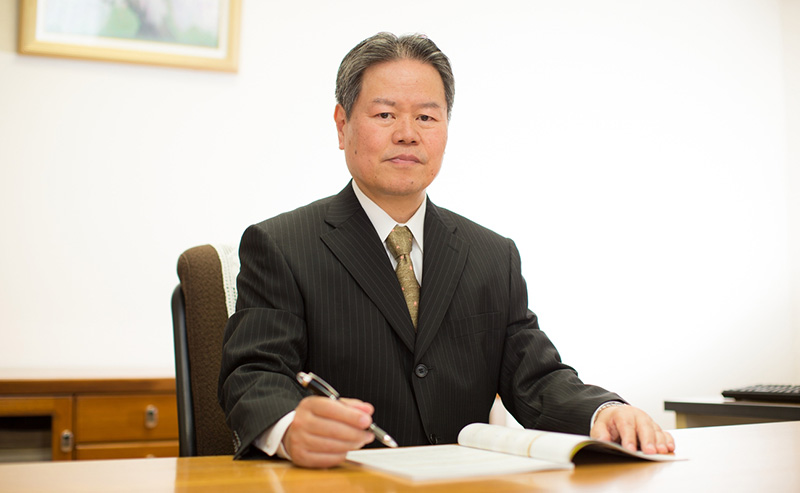 Guided by our Company Motto: Let us contribute to building a better society through our corporate activities, Sanyo Chemical has fulfilled the social wishes to improve the quality of life through our performance chemicals, strived for perfection in safety and thorough legal compliance which are the first required mission in the society as well as promoted dialogue with all of our stakeholders since it was established in 1949.
Recently, the demand for higher performance products is increasing even in emerging countries. Our performance chemicals are expanding the opportunities to be used.
Under these business environments, Sanyo Chemical Group has set the long term goal aiming at our vision for 2027: "We have grown to be a unique, global, and highly profitable company, where all our employees proud themselves, find meaning in their work, and contribute to society".
The Tenth Medium-Term Management Plan "New Sanyo for 2027" which covers the next three-year period from FY2018 through FY2020 was formulated to realize this vision. Under the slogan of "KAERU (Committed to change)", the plan promotes innovation through activities; "shifting to high-value-added products", "accelerating business from the customer perspective", "eliminating Waste, Impracticality and Inconsistency", "Encouraging flexible and diverse work styles and approaches" and "Creating an open corporate climate". We seek to achieve consolidated net sales of "\180.0 billion or higher, operating income of \18.0 billion or higher, and return on equity (ROE) of 10% or higher by FY2020, the final fiscal year of the plan.
In addition, with the aim of improving corporate value by promotion of CSR management, we will more deeply entrench and globally expand our own management system of "individual-based management." At the same time, we will focus on strengthening corporate governance and increasing the power of our corporate brand.
We look forward to your continued guidance and support.
President&CEO