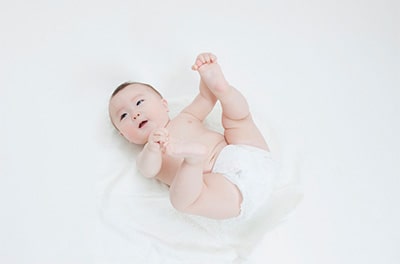 (1)Diapers for Babies and Caregiving
Disposable Diapers.
Super absorbent resin.
Penetration agent for nonwoven fabrics such as disposable diapers and wet tissues.
SAFANOL
(2)Medicine
Orally Administered Medicine.
Enteric coating agent.
Ointment Bases, Suppository Bases, Tablet Coating Agents/Binders, Etc.
Wetting Agents, Moisture-permeable Agents, Compatibilizers, Flexibility Imparting Agents, Thickeners, Etc.
MACROGOL, NEWDET PE, NEWPOL P
Cataplasms.
Water Retention and Thickening Agent.
(3)Leisure and Sports
Golf Clubs, Tennis Rackets and Sports Bikes.
Carbon fiber sizing agent.
Sports Wear and Rain Coats.
Moisture-permeable Waterproof Cloth and Adhesive Materials.
Synthetic Leather and Artificial Leather for Shoes, etc.
Outer Layer Materials and Adhesive Materials for Synthetic Leather and Artificial Leather.