Medical Applications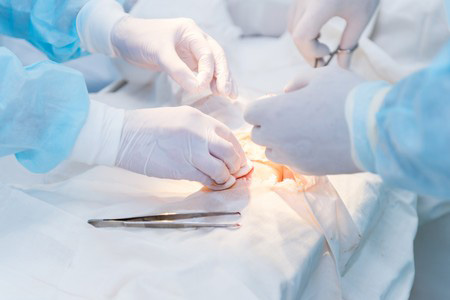 Aiding Haemostasis During Cardiac Surgery.
Main circulatory system non-absorbable material for locally stopping blood flow.
Hydrofit®
Test Ailments Quickly and Accurately by Applying Diagnostic Agents.
Strong force magnetic particles with redispersible abilities.
Magrapid
Improving Large Intestine Examinations/Operations.
Cleaning agents for the digestive track.
MACROGOL
※Our "MACROGOL" is a medical drug for exclusive use in manufacturing. If you need a sample for research or a Japanese Pharmacopoeia product, please contact the reagent manufacturer or the Japanese Pharmacopoeia product manufacturer.
Delivering Medicine to its Target.
Enteric coating agent.