Supporting State-of-the-art Technology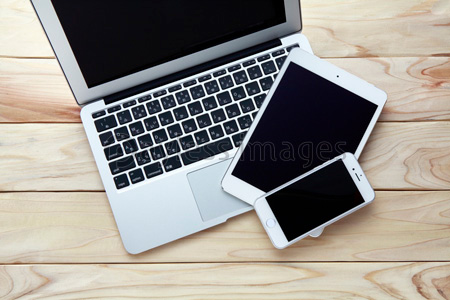 Supporting High-performance Displays.
UV-curable resins Fine cure
Photoacid generators: CPI/SAN APRO
For Use in Protective Films and Carrier Sheets in Electronic and Optical Components.
Urethane-based adhesives with excellent repeelability: POLYTHICK UP
Protecting Electronic Components from Dust and Static Electricity.
Permanent antistatic agents: PELESTAT /Pelectron
Optimizing Semiconductor Device Performance.
Resist strippers: CHEMICLEAN TS
Selective etching agents CHEMIREAM (developed product)