1.Exterior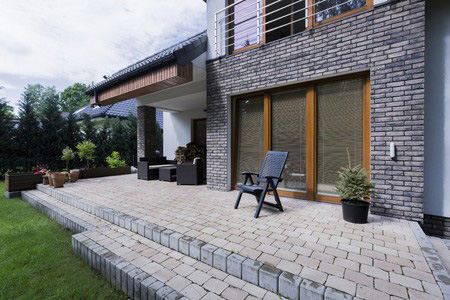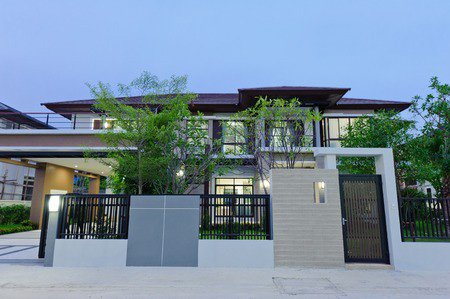 (1)Outer Walls
For forming ceramic siding materials (cement board).
(2)Coating Materials
Creating a beautiful and durable outside finish (dispersants, tone enhancers, antifoaming agents, etc.).
NOPCALL, NopCospers, SNWET, NOPCO DF-700 / SNL
Resin for water-based paint, creating a flexible and durable coat.
(3)Thermal Insulation Materials
Flame Resistant Insulation.
Raw materials for stiff urethane foam.
NONFLAPOL
Glasswool
Binders for glasswool
Glass pearl
(4)Rooftops and Verandas
Waterproof Sealant and Coating Materials.
Raw Materials for Urethane Waterproofing
(5) Wood Decks and Benches
Polyolefin with dispersed wood powder, longer lasting than wood PP Dispersant.
2.Interior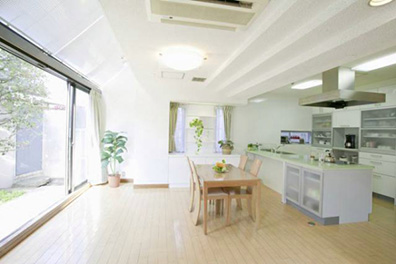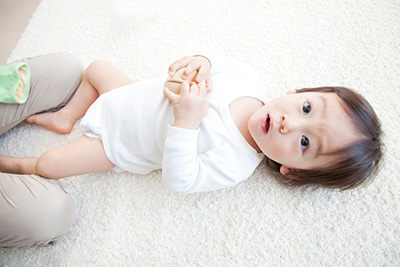 (1)Furniture
Bed and Sofa Cushion Materials.
(2)Bath and Shower Room
Bathtub (FRP).
Binders for glass fibre-reinforced plastic.
Show Room and Mildew Cleaners.
Base Cleaners
(3)Laundry
Liquid Detergents.
Detergent Base
EMULMIN, NAROACTY, SANNONIC, SANDET
Thickening and Foam Stabilizing Agent for Liquid Detergents
Softening Agents.
Base Softening Agents
(4)Kitchen
Kitchen Cleaners.
Base Kitchen Cleaners
CHEMITYLEN DLE-20, EMULMIN, NAROACTY
Hand Soap.
Antibacterial Detergent and Disinfectanting Agents
Containers for retort pouches and snacks.
Dry Lamination Adhesive
Water Filtering Machines.
Potting materials for hollow fiber bundles when filtering.