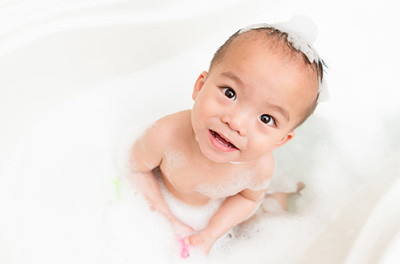 (1)Shampoo and Body Soap
Hypoallergenic Cleaning Bases.
(2)Hair Conditioner and Treatment
Base Conditioners and Treatments.
(3)Hand Cream, Lotions and Bath Agents
Water-Soluble Moisturizing Components.
(4)Cosmetics
Emulsifying, solubilizing and dispersing agents.
Thickening and Gelling Agents.
Oiling Agents.
Wax components used as thickening agents for lipsticks, face wash scrubs, creams, lotions, etc.
Antibacterial Agents and Preservatives.
(5)Hair Stylers
Base Stylers