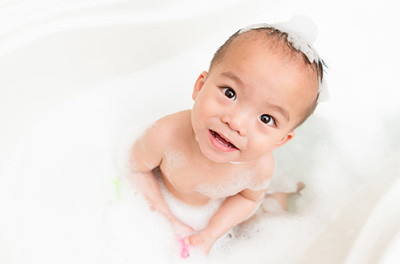 (1)Shampoo and Body Soap
Hypoallergenic Cleaning Bases.
(2)Hair Conditioner and Treatment
Base Conditioners and Treatments.
LEBON, ECONOL, CATION (LQ, DSV, G-50)
(3)Hand Cream, Lotions and Bath Agents
Water-Soluble Moisturizing Components.
(4)Cosmetics
Emulsifying, solubilizing and dispersing agents.
EMULMIN, SANNONIC SS, IONET, TG-C
Thickening and Gelling Agents.
SALANJUL
Antibacterial Agents and Preservatives.
CATION G-50, NEWPOL EFP, NEWPOL DDE-10
(5)Hair Stylers
Base Stylers