1.Exterior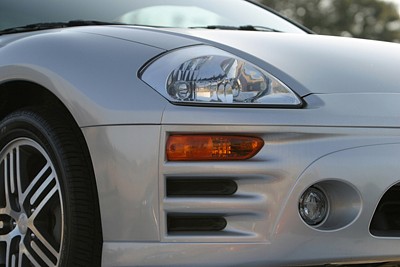 (1)Coating
A cushioning coat for a layer of protection.
Raw material for electrodeposition coatings, excellent for rust prevention.
Adhesion enhancer between materials, such as steel plates, to the coated layer.
(2)Bumper
Enhance coatings by modifying the surface of the PP bumper.
2.Interior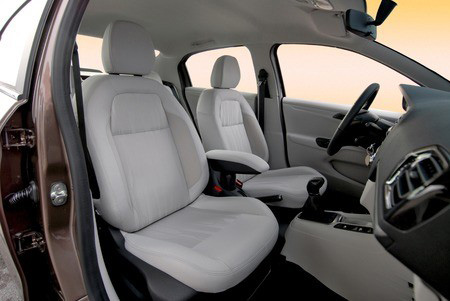 (1)Seats
High-quality cushioning materials to firmly support the body.
(2)Seat Belts and Airbags
Spinning oil and finishing agents that construct the firm thread used in seatbelts and airbags.
(3)Instrument Panel
Surface coating to enhance the interior design.
THERPUS
(4)Display
UV curing resin for ultra-fine optical film processing.
FINECURE
(5)Capacitors for electrical components
Electrolytic solution for aluminum electrolytic capacitors to enhance miniaturization and longevity.
3.Under the Hood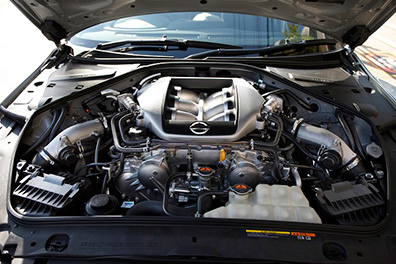 (1)Engine and Transmission oil
Suppressing viscosity property changes in lubricant during temperature shifts while improving fuel efficiency.
(2)Engine Oil
Detergent
(3)Diesel engine (diesel fuel)
Diesel fuel lubricating agent.
Low-temperature flow enhancer.
Cariole
(4)Brake fluid such as hydraulic fluid, gear fluid, grease, etc.
Base Agents.
4. Doors and Windows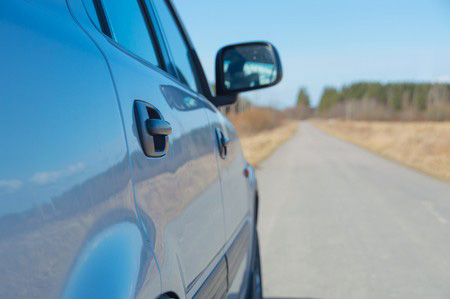 (1)Sealers for doors and windows such as weather stripping
Raw Materials for EPDM.
ENB (San-Petrochemicals)