Creating Sustainable Societies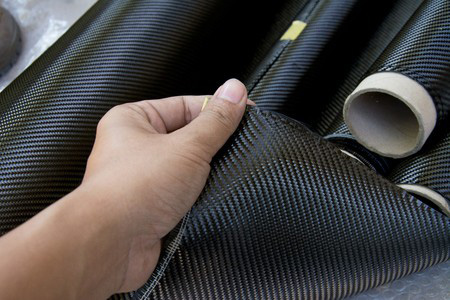 Developing Wood Alternatives and Lighter Vehicles Using Carbon Fiber and Inorganic Fillers Dispersed in PP.
Modifiers for polyolefins: UMEX
Creating Aqueous Coatings.
Moldability improvers: UCOAT
Pigment dispersants and antistatic agents: CHEMISTAT
Defoamers: NOPTAM / SAN NOPCO
Creating Aqueous Lubricants.
Water-soluble lubricants: NEWPOL (75H-90000, 50HB, GEP)
Realizing Eco-friendly Washing with Effective Biodegradable Detergents.
Base materials for liquid detergents: EMULMIN